After being off road for at least a year, Vince, Tobys (thebarrelshifter)1987 Mk 1 S46 van is back on the road, engine rebuilt and replaced and various other bits done like the front wheel arches, his first road run was from Cambridge to Goole, East Yorks and the only problem on the way was the fuel shut off valve wire detatching itself and the vehicle stalling, quick fixed by Toby putting it back on again, Tighter!
Nice to see you again Vince, oh and Toby as well!
Here are some pics.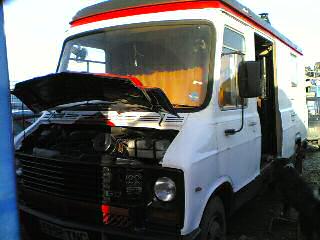 Parked up and already the bonnets up!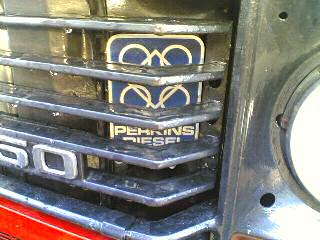 This very nice Perkins Diesel Badge is well protected here.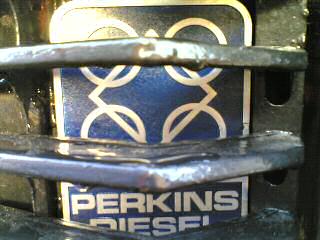 I want one!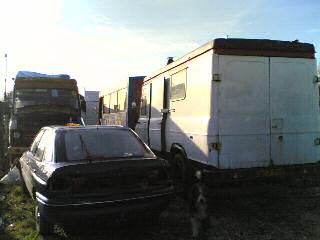 Bonnets popping up all over.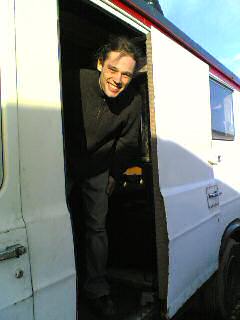 The man himself, Toby.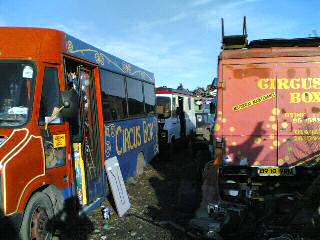 Circus Circus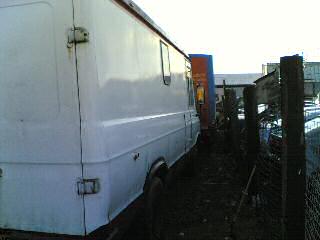 And the other side of Vince.