I have started the restoration of my 1984 S75 van B910 VRN (Big Vern), I will post up pictures and ramblings on what I am doing as I do it. I intend to start at the front and work my way back, I have been collecting new parts, from indicator covers to shock absorbers, original stickers and badges to brake parts over the last couple of years (even a brand new unpainted bonnet!!!). The first pictures show the rot that has set in, but going by some dodge50's I have seen mine is not so bad.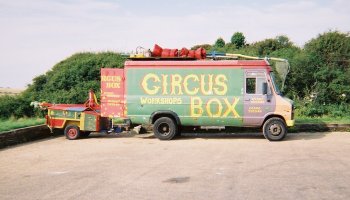 The worst bits are the roof lip on the drivers side and the van body chassis next to the steering uj, it gives me a good excuse to get myself a nice new welder and tools. I reckon I can get Big Vern Ready for next years (Sept 2006) 3rd annual Dodge50 Live Forum meet up and again have both my dodges there.
Only question is.....what colour do I paint him when finished? Shealagh (my wife)reckons shocking pink but my son says no, I would like to restore vern to his first colour, White, but even I agree that's a bit boring, so I guess I will have to wait and see.

Even though I have a new bonnet to fit I will be restoring this one and as you can see its not in that bad a nick, I will then maybe sell it to a needing dodge owner.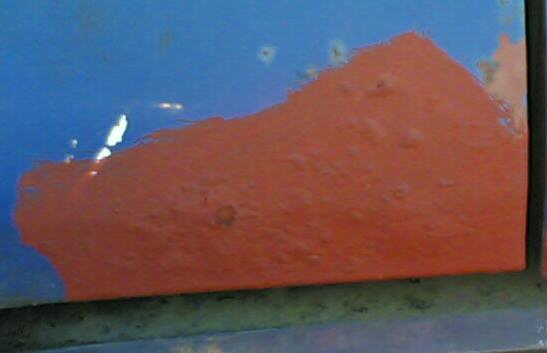 As you can see, only a little bit of rust coming through, Maybe it's down to hand painted with brush and dulux house paint! I used to work at dulux.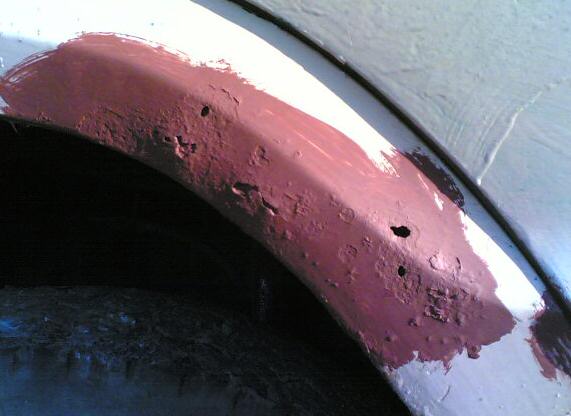 The outer passenger side wheel arch has started to go but again it's not that bad.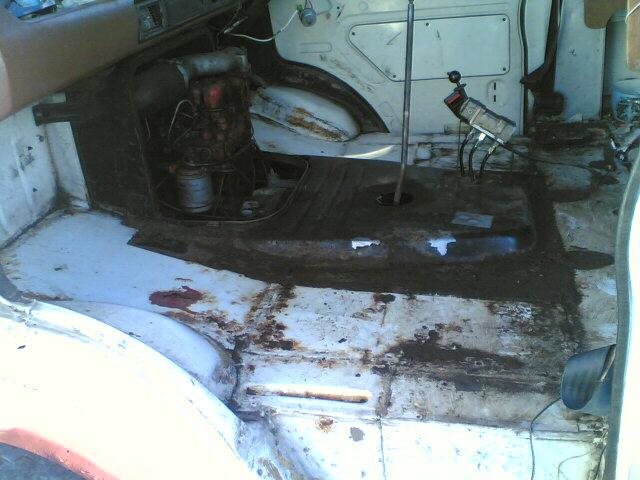 Inside the cab, there are a few bad bits but on the whole it's still pretty solid.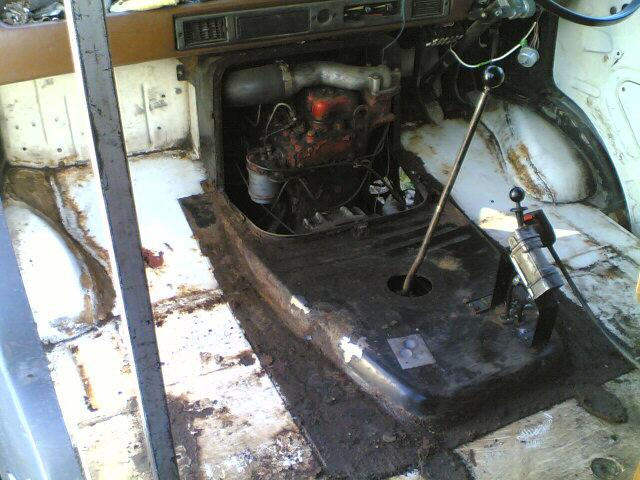 Notice to Gaffa tape covering the 3 holes for the air hand brake on the left side for left handed vehicles covered up, well yes they used my fave tape when they built it, ha ha.