Contacts
Contact list below. Lots More can be found at the handy numbers section on the forum Here
Greg has a selection of used and new spares
07894515254 dodge50@mail.com
______________________________________
Powertrack Brakes (< Link) have brand new Clutch Slave and Master Cyinders.
Paul Hunt on 01753842680.
__________________
Handbrake cables can be made up by speedograph, richfield (< link)
0115 926 4235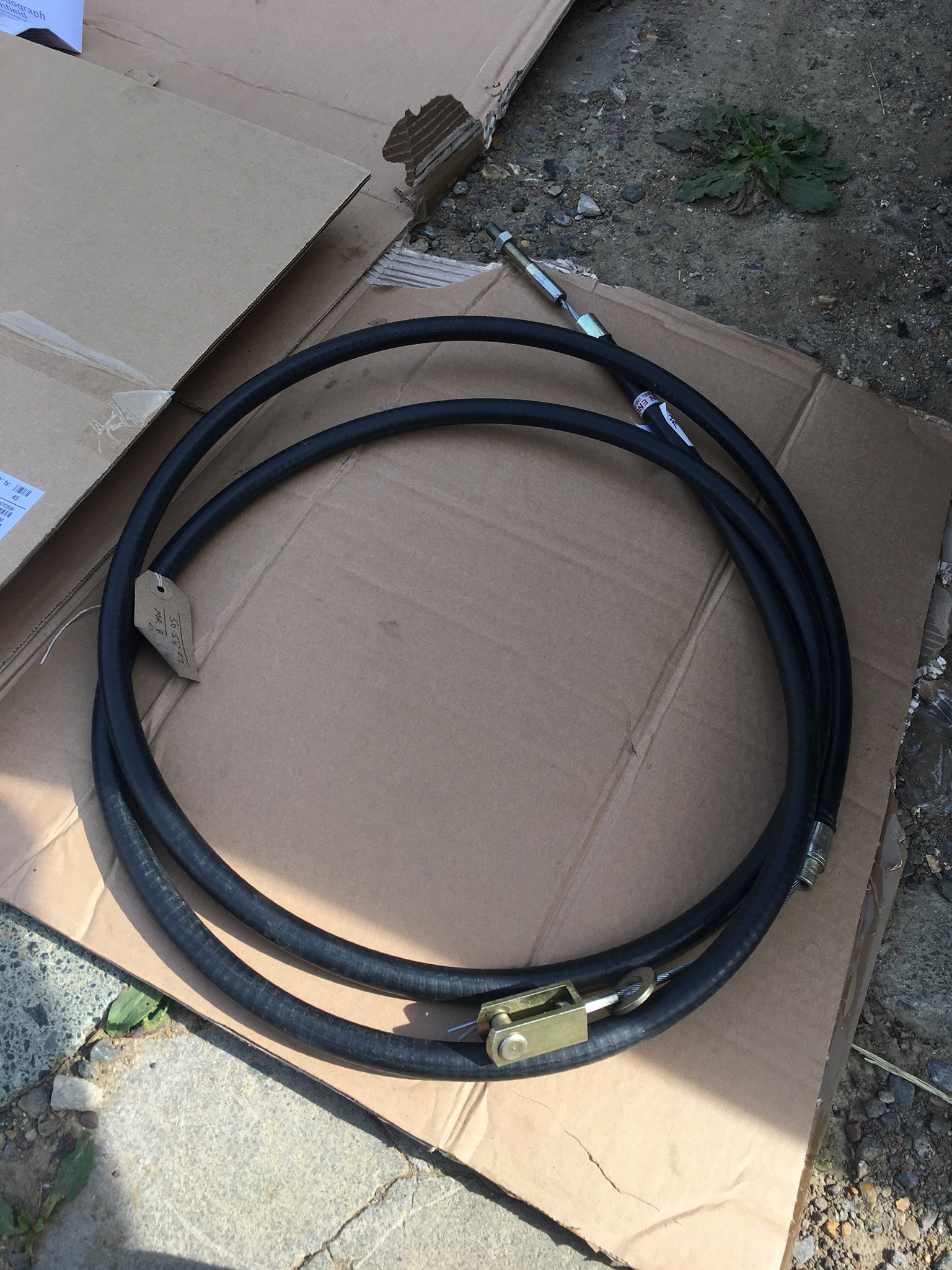 _______________________________
Past parts are the place for getting wheel cylinders relined, clutch slave & master relined, brake seal kts and more 01284750729
----------------------------------------------
Clutch Fix of Cleckheaton reline clutch plates and covers, quality work and quick turnaround.
Truckfix Ltd, Unit 4; Highfield Works; Bradford Road in Cleckheaton, Phone 01274 877322


____________________________________________________________________
Custom made exhausts made for all models @ proflo exhausts 01274370194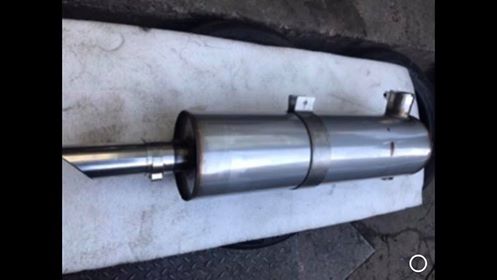 perkins engine parts es potts 01617374666 or mail e.s.potts@dsl.pipex.com
___________________________________________________________________

Stumbled across your site and thought It would be worth dropping you a line. I own a Air Brake Distributor in coventr
y, West Midlands and supply via courier overnight all Air Brake parts for all makes including the Dodge 50 and 100 series. If you think my company could be of any help to you or your contacts then please contact me.
Regards
Charles Wisdom
AUTOMOTIVE PARTS (UK) LTD
ORFORD HOUSE11 ORFORD RISEGALLEY COMMONWARWICKSHIRECV10 9RYTEL: 0845 2300 306 FAX: 024 76 393867MOBILE: 07974 702623E-MAIL: sales@automotiveparstuk.com
---
Below are some suggestions from Les Gager (RIP 2009) who ran a taxi recovery / repair service in east london for many years, I met him a few times and he was a wonderful man, he used Mk1 and Mk2 recovery S66 vehicles and had used them from the day they came out in 1979.
Rest In Peace Les.
"Just a note to say
that it may not be obvious to most but
if anyone scources parts from someone that dosent ship they can register
at <www.parcelforce.com>
for free and they they will collect and deliver anywhere for u (subject
to relevent p&p costs naturally) which is very handy. You might want
to post it on the parts contacts pages, it may help someone
Any bearings and
seals, so long as you have the pattern no can be sourced from good bearing
suppliers and usually about a third of Renault parts pricestry Orbic bearings in Croydon, South London.
I`ve just found a
great supplier for water pumps(any), u might want to post it on parts
contacts page they are SP PUMPS phone no
01925 850082 they are based in Warrington, Cheshire and Jackie the
governor is so friendly and helpful they normally only deal with
bulk suppliers but she supplied me with one water pump very reasonably
and quite happily.
The pump no for the Phaser 90/110T is SP 1755.
The unit no for the 4/236 is SP 1742 or SP 1743 with spout (**most vehicles need this bit but you can bodge the non spout type, I have and it works fine years later )
**Added by Greg July 2013).
Les was a source of
information to behold.