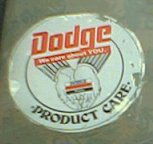 The Most eagerly wanted item as of 30/11/02 is the power steering kit!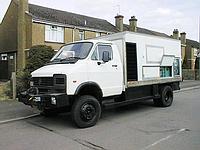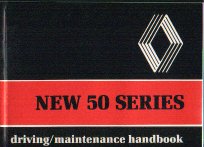 4x4 S50 B75 71/2 Tonne Generator Truck
60 + Service Pages , Brakes, Fuel, Wiring Diagram, Starter Motor, Alternator, Dynamo,Test,+ loads more
Is This The Most Expensive Dodge 50 ?
Workshop Manual Not Needed!
Thanks to Greg Taylor For The Loan Of His Copy
Do you Have A Dodge50 For Sale?
Do You Have Parts For Sale?
Do You Need Parts?
Email Me With Details
Can We Help U?
Dodge50 Wiring Diagram For Diesel & Petrol Models Available
Remember To Pass This Site Address On To Anyone With A Dodge, WE May Be Able To Help Them Too

Dodge 50 series vehicles S46, S56, S66, RB75 +4X4
vehicles, karrier dodge, renault dodge, buses, trucks, vans, mechanics, advice, Technical, stuff.
Help Us Make This The Best Source Of Information For Dodge50's Available. Send Us Your Comments, How You Solved A Problem, Insurance Brokers Which Give The Best Deals
Parts Contacts Pictures Service Pages For Sale Dodge History Wiring Diagram Expensive Dodge Ramblings
© Dodge50.co.uk™ 2002

Policy

Test Index