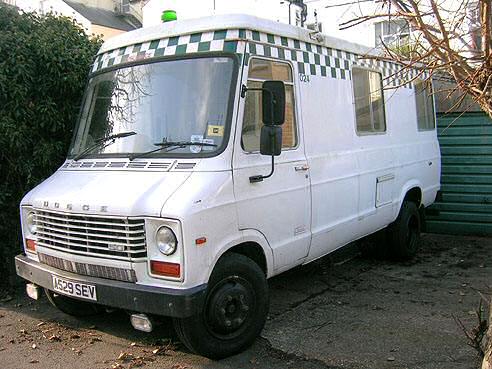 Iain's Nice Mk1 Ambulance.
Next Page More Random Pictures
Dodge 50 Brochures Index 44 Pages
Below is the Index for gallery 2.
Paul and Katies S46 3 Pages UPDATED. Loads of new refurbishment pictures and write up by Paul.
Lou and Phill's 28ft Mk 1 camper
Andy and Tracys Restored Mk 1 S56 Bus.
Syze's Page S75 4x4 and the Dodge 50 3000 Designs.
Janice's S56 Le Van.
Some Buses Part 1.
Live Forum 2005 3 Pages.