Text Only Index Page
For PDA's, Mobile Wap and G.P.R.S


OVER 400 Pages of Dodge 50 Information, Service, Maintenance and Pictures. Inc. over 250 Pages from the official Workshop manual.

Why not use Google to search this site for you.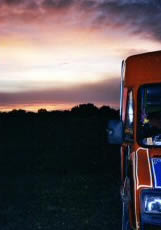 Pic by Stoker1
Why not take a look at our sponsor site CircusBox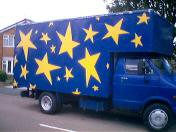 © Dodge50.co.ukô

2002--2006

Gallery 3 Page 2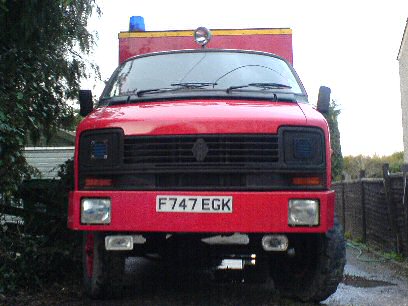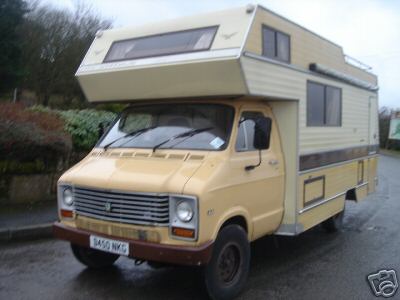 The Celtic Warrior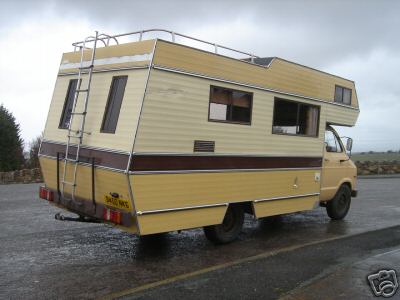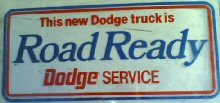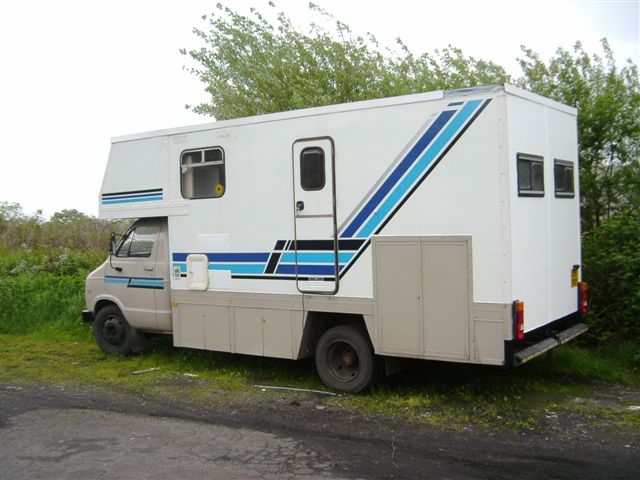 DISINFORMATION: This web site and the Forum have been knocked together with 2 bricks and a rubber chicken for your delight and We hope you all enjoy the fine discussions we have on the wonderful dodge50 series of vehicles, all information is either gleamed from the official 50 series workshop manuals OR posted by members of the community.

DATINFORMATION: dodge50.co.uk takes no responsibility for any mistakes or advice given, it's up to you if you take it or not, remember, All material is copyright dodge50.co.uk 2002-2006 unless it's someone else's and it has been begged, borrowed or made up.


Dodge50.co.ukô DOES sell SOME Parts go to the FORUM then New Parts section for parts listings
DISCLAIMER: Any libel or mistakes in messages that are written by members of the community, inc the admin's and owner of this site www.dodge50.co.uk and http://dodge50.aimoo.com takes no responsibility for them, you need to contact the author and have a moan / send a writ / agree. (delete as you see fit) Blah Blah Blah Blah Blah Blah.......Etc.......Etc...........
© Dodge50.co.ukô 2002-2006

Workshop
Manual

Service Pages

4.236 Engine Removal
Service and Maintaince
handbook
Engine Identity PDF
Parts Contacts

Wiring diagram Download Page

Lockheed Hydraulics
Parts Numbers
Other Bitss
Paul and Katie's restoration

Restoration of
My 1984 S75
Otto's Fast
Cars and
Mad Vehicles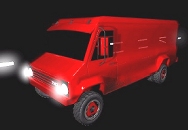 Some Other Links
Pastparts

V.O.S.A.

DVLA

4x4 Cherrypicker

Fleetdata